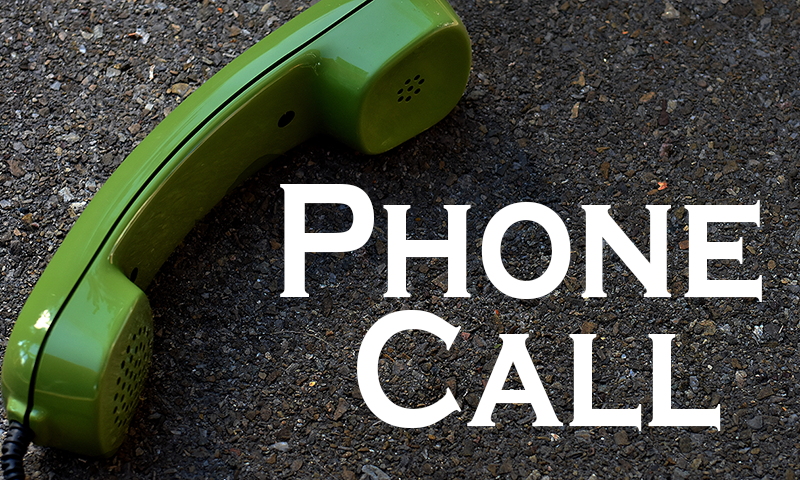 I licked my lips and moaned, "Oh yeah, that sounds really hot, baby. I wish I could touch you and wrap my arms around you. I want to feel your body pressed so close to mine that I can feel your heartbeat. Mmmmmmm"
"I want that too. What are you wearing?" he asked, his anticipation audible in every word.
"Like this top that I'm wearing right now? It's just my office attire. A nice silk button up blouse with a tight black skirt. Very respectable you know, but underneath? I'm wearing that sexy black lace lingerie set I told you about earlier and silk thigh high stockings with really high platform heels. You like that?"
I heard him gulp and knew he was getting turned on by my descriptions. "Go on," he said.
"You know what I'm going to do right now? I'm going to unbutton the top button and then the second button. Oh, are you peeking? You're such a naughty boy, but I like that a lot. As a matter of fact, you're turning me on so much right now, I'm just going to rip the rest of the buttons so that I can feel your hands on me. I'm so hot for you right now." I made another hot, sexy sound to get him even more turned on. "Now I'm undoing my bra, oh no, don't look yet… okay, you can look now. See how turned on I am right now? My nipples are so hard for you. Do you like that?" I ask, with a bit of hesitation in my voice, making sure he knows that I want his encouragement before I go further.
"Yes! I like it a lot." I can hear him panting, I picture the phone pressed to his face as he tries to imagine me standing half naked in front of him.
"Oh, good, I'm glad you like what you see. Shall I take off my skirt for you next, I bet you'll love my panties today."
"God yes, please."
I kick my feet up on the desk, making a face at my old ripped jeans and my grungy sneakers in dire need of being replaced. I click the pen in my hand, saying, "Oh, no, Chad. I'm sorry. Our time is up. Unless, of course, you'd like to buy another 5 minutes?"
---
Day 37 of the @freewritehouse contest. My selfie for the day: